Hanzhonkov
Film
Be creator of a great story!
HanzhonkovFilm is an interesting story of cinematography and the emergence of cartoons, the era of which we recreated.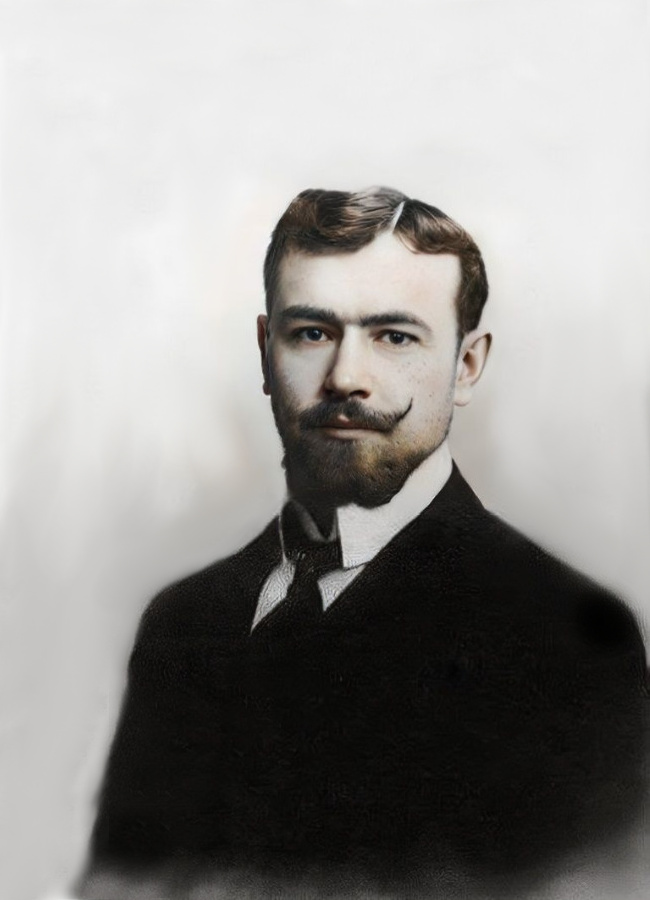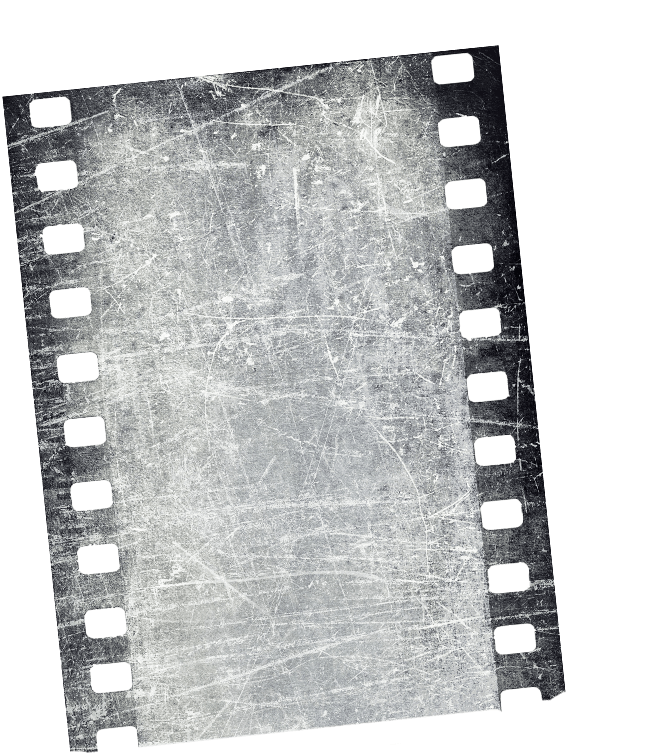 A few words
about us
HanzhonkovFilm is a Ukrainian animation studio founded in 2009. The studio is named after the outstanding filmmaker Aleksandr Hanzhonkov.
Aleksandr Hanzhonkov was born in the small ukrainian village of Hanzhonkove(now - Nizhnyaya Krynka) near Makiivka, Donetsk region, into a noble family of Don Cossacks. In 1905 he began to engage in the film industry.
In the spring of 1906 he established the Hanzhonkov Trading House, the purpose of which was to rent foreign films and create domestic ones. First engaged in documentaries, and later in feature films.
In 1912, the company released the world's first cartoon "Beautiful Lucanida, or the War of the Mustache with Stags".
Maxim Osa: Gold of the Pesygolovets
On October 13, the Cossack adventure thriller "Maxim Osa: Gold of the Pesygolovets" was released in wide distribution. The creators of the film tied its release to the big screens precisely on October 14 - the Day of the Defender of Ukraine and the Day of the Ukrainian Cossacks. Considering the massive attacks by the Russians, the premiere of the tape became even more symbolic. Especially when the hero of the tape is an indomitable warrior, capable of taking revenge on enemies and fulfilling all his tasks with dignity, seeking the truth and protecting the innocent.